All Things Stehekin
A unique community nestled in the North Cascades, only accessible by boat, plane or foot.
Welcome to Stehekin
Stehekin is a breathtaking destination nestled deep in the heart of the North Cascades. Once you reach Stehekin you'll find yourself in a valley surrounded by peaks of the North Cascades. You'll be dwarfed by trees over a hundred feet tall, wind your way up the one-lane road, hear the glacial melt running over the rocks of the Stehekin river and experience one of the most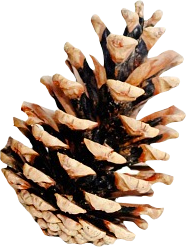 peaceful places on earth.
Whether you are coming to Stehekin to hike and experience the North Cascades up close, or to just relax and escape the buzz of everyday life, you will find what you are looking for.